Works beautifully on every video call.
Our digitally-printed stretch-fabric looks realistic and feels amazing, improving how you look on video calls. You don't have to deal with the dreaded "green jaggies" that green screens and virtual backgrounds create. You'll look fantastic on every video call, whether you're on Zoom, Loom, Teams, BombBomb, GoToMeeting. Since your Voodrop is a physical backdrop, you won't have to mess with all of the background settings to look good.
Built specifically for remote work.
We've designed your Voodrop to be the optimal size for offering full screen coverage, while taking up as little space as possible. The minimal footprint of your Voodrop helps keep your space workable even when you leave it set up.
Easy Care
The polyester/lycra stretch fabric not only feels amazing, but it's easy to care for. Wad it up when you're not using it. It'll look great when you put in on the frame. Wash it if it gets dirty. Simple.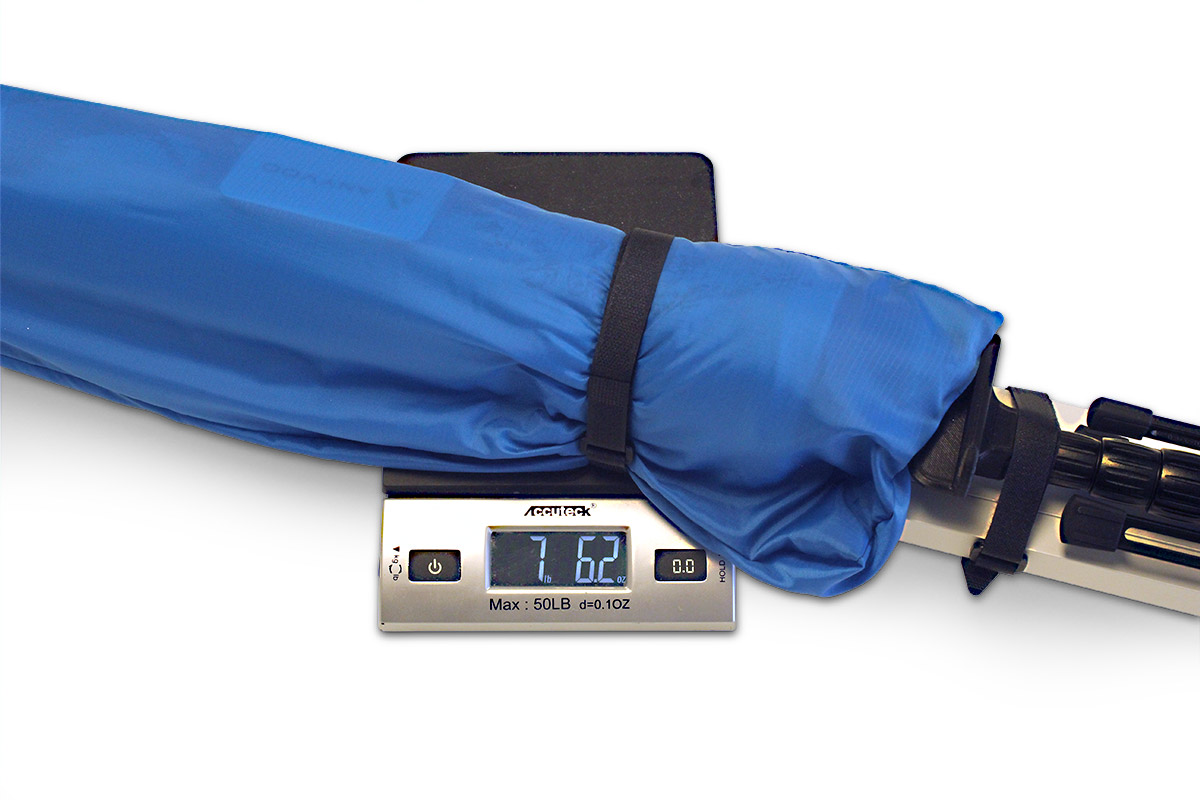 lightweight and portable
Weighing in less than 8 pounds, you can actually pick up your Voodrop, and quickly move it out of the way, lean it against a wall, or take it to the kitchen.
Sit or Stand
Sitting all day is terrible for you, so we don't think you should be forced to sit to look great on video. Your Voodrop will follow you from standing to sitting and back again.
Easy to set up. Easy to take down.
It only takes a few minutes to set up your Voodrop.
Connect the frame
Slip fabric over the frame
Hang it on the stand or on the wall
Do your next video call
Here's our actual setup tutorial so you can see how simple it is.